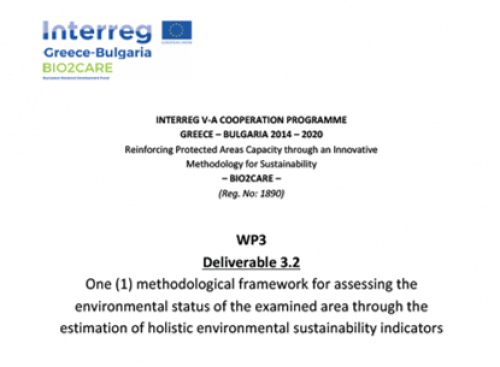 Sustainability expresses the ability of a system to remain productive indefinitely. It is often confused with the concept of sustainable development which focuses on how our current needs can be satisfied while ensuring the quality of life and needs of...
The goal of this Study was to collect information and produce knowledge regarding the anthropogenic activities and status of nature of the protected areas: National Park of Eastern Macedonia and Thrace in Greece (NP-EMATH) (Study Area 1), and Rila National...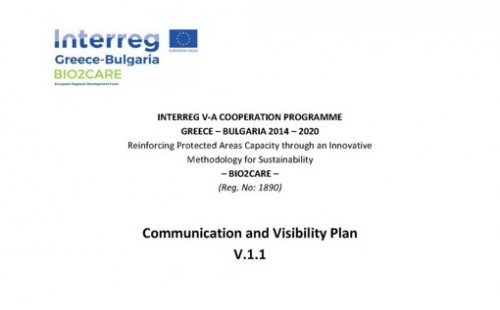 In order to optimize the impact of the project's planned communication actions, and as a means to ensure their conformance with the Programme's Information and Publicity Rules, the first version of the Project Communication Plan was jointly drafted by the...