The Project BIO2CARE aims at reinforcing the administrative capacities and effectiveness of Protected Areas Management Bodies, in benefit of biodiversity and local communities, through the implementation of an innovative and integrated approach.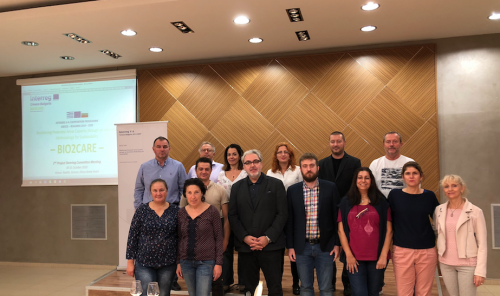 On October 30 - 31, 2018, the third meeting of the BIO2CARE project "Reinforcing protected areas capacity through an innovative...
In order to optimize the impact of the project's planned communication actions, and as a means to ensure their conformance...
Disclaimer: This webpage has been produced with the financial assistance of the European Union. The contents of the webpage are sole responsibility of the Engineering School of Democritus University of Thrace and in no way be taken to reflect the views of the European Union, the participating countries the Managing Authority and the Joint Secretariat.

HELP US IMPROVE OURSELVES
Share with us your ideas!