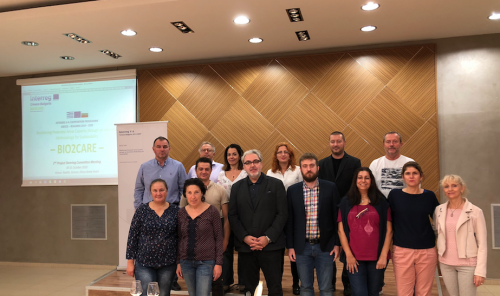 On October 30 - 31, 2018, the third meeting of the BIO2CARE project "Reinforcing protected areas capacity through an innovative...
In order to optimize the impact of the project's planned communication actions, and as a means to ensure their conformance...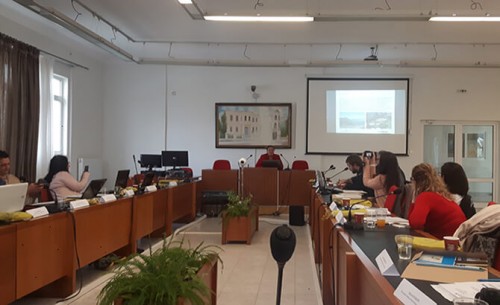 The Kick off Meeting of the Project "BIO2CARE" took place in the Town Hall – City Council Room of the...